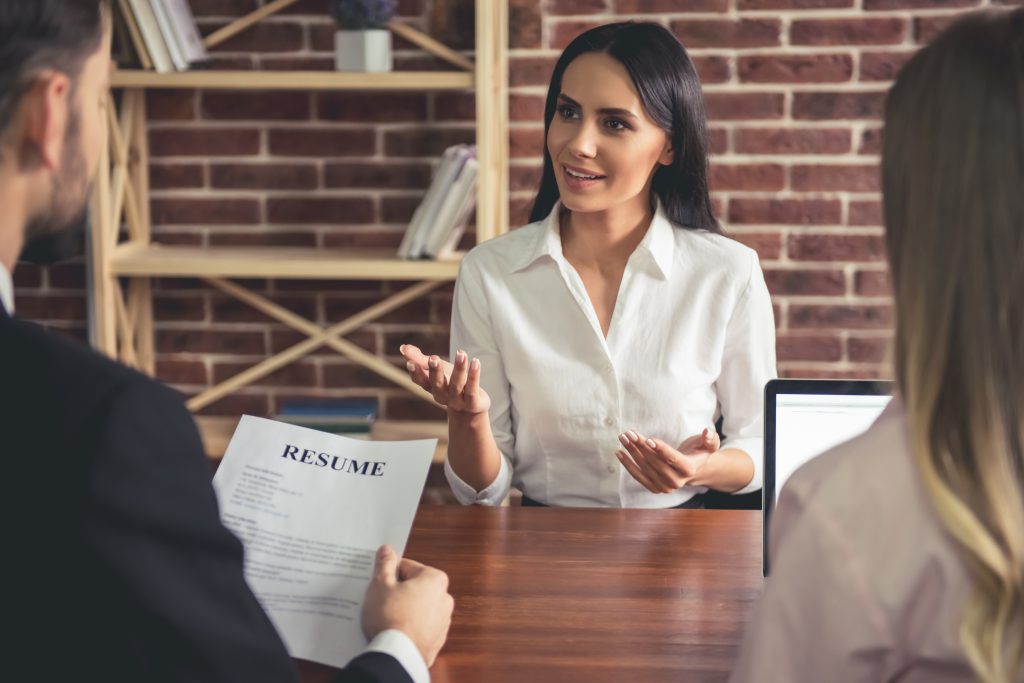 "I am convinced that nothing we do is more important than hiring and developing people. At the end of the day, you bet on people, not on strategies."
Lawrence Bossidy
What our customers say about us
Yoel Gabay
CEO, Freedomcare NY
Globe Talent Finders was a fantastic vendor. Marina and her team have been the most professional, well-organized, detail-oriented recruiting professionals that we could possibly imagine. I would definitely recommend them to anyone else looking for high-quality recruiter services.
James Colino
Senior Recruiting Manager, The Hershey Company
GTF have deep HR and recruiting expertise. Their professionalism and work ethic are a rare find. In addition to being top recruiters, they are also a great team to work with! I highly recommend!
Scott Shefler
Senior Vice President, Antenna Group
GTF has been a valuable resource to our agency. They took the time to understand our business and the candidates we were looking for and was able to quickly turnaround excellent candidates. GTF takes initiative to creatively think outside the box to generate new candidates and follows up and communicates with our team effectively. Looking forward to continuing our partnership and highly recommend her to others.
​David Levy
COO, IAG Energy
Marina was very helpful and great to communicate with. She was very responsive and exceeded all job requirements. I will contact her in the future for more opportunities. Thank you!
Jacob Singer
CEO, Lead Spring Media
Marina is hands down the best recruiter I have ever worked with. She is involved in the process from the creating the job description up until a candidate is situated well in the company. When determining which candidates to out, Martina is mindful of the hiring manager's preferences while also adding her personal touch. She is an absolute pleasure to work with and because of her efficiency in finding and screening candidates, I no longer dread the hiring process.