We help YOU with Interview Prep and Resume Review
Have you ever thought you were the perfect candidate for a job opening but you never got a call? Often times you may have all the right skills and work experience requirements, but your resume doesn't tell the same story. The same is true with interviews, make sure your first impressions show your new employer why they have to hire you.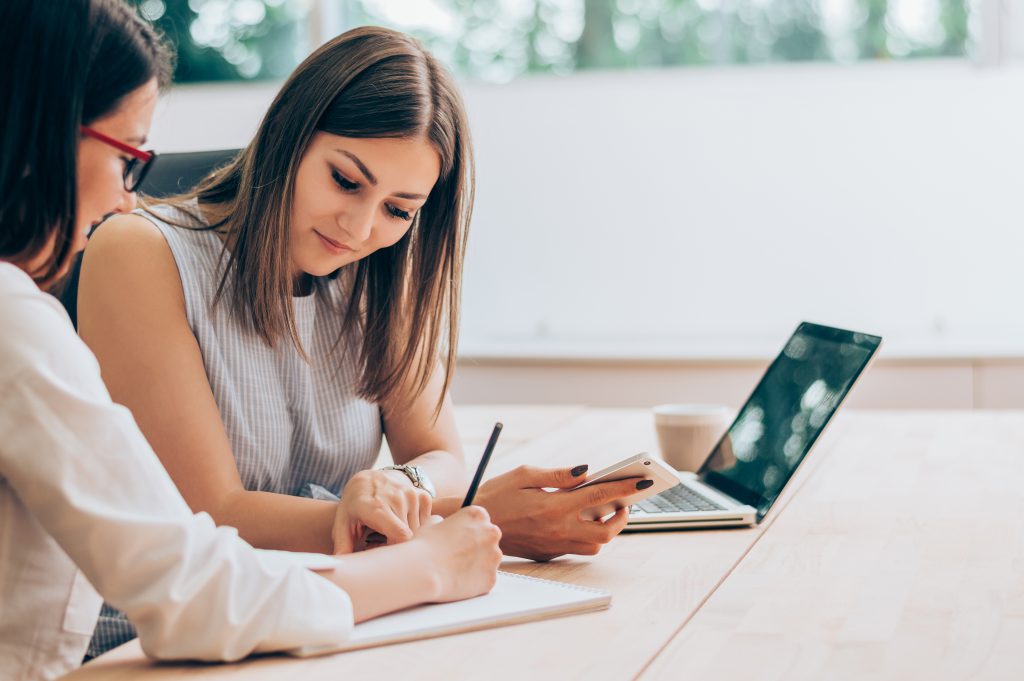 We offer direct, personalized assistance to candidates looking to boost their career.